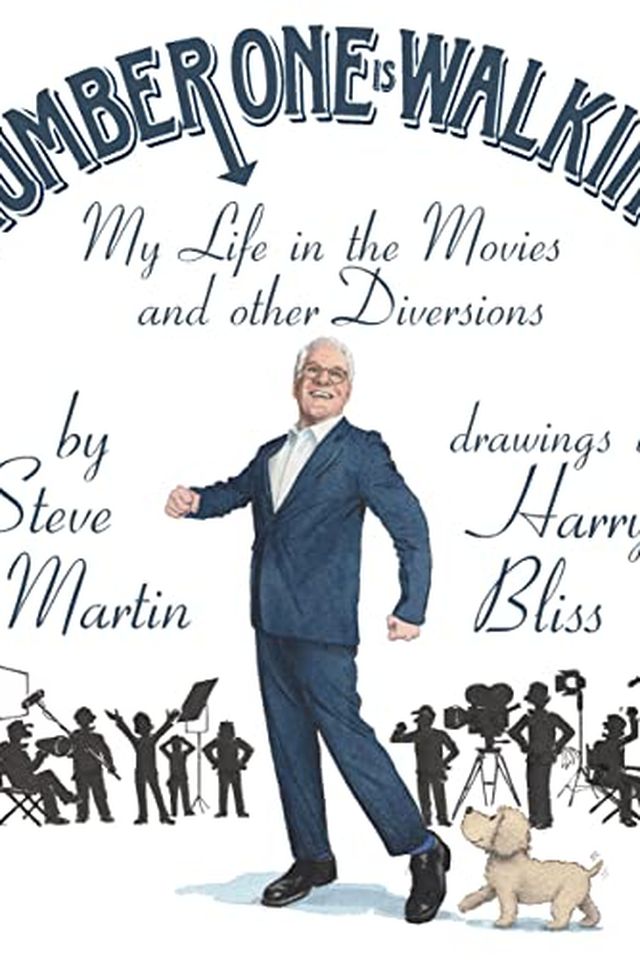 Number One Is Walking
My Life in the Movies and Other Diversions
Steve Martin
"Number One Is Walking" is a unique memoir of legendary actor Steve Martin's film career, featuring behind-the-scenes anecdotes and artwork by New Yorker cartoonist Harry Bliss. Join Martin as he takes readers on a journey through his most popular films, including "Father of the Bride" and "The Jerk," while sharing charming tales and exploits with Hollywood stars like Diane Keaton and Harrison Ford. With its gorgeously illustrated cartoons and witty writing, this book captures the everyday moments that make up a movie star's life and is the perfect gift for any film lover.
Publish Date
2022-11-15T00:00:00.000Z
2022-11-15T00:00:00.000Z
Recommendations
Steve Martin's most brilliant book since "A Wealth of Pigeons" also with inspired cartoons by Harry Bliss.     
–
source