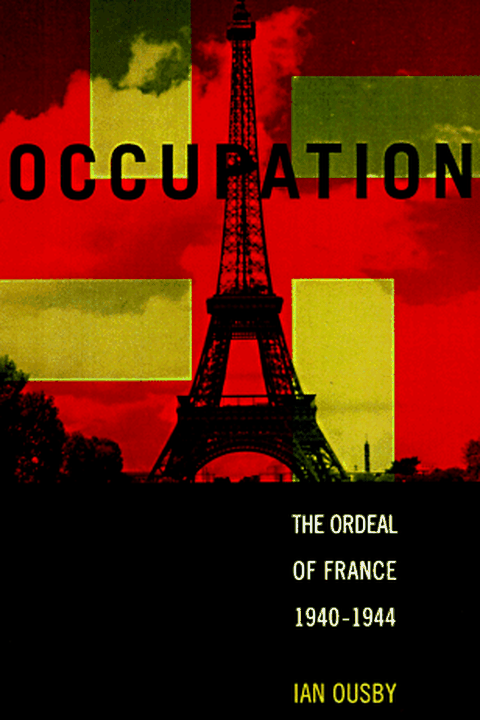 Occupation
The Ordeal of France 1940-1944
Ian Ousby
In this new history of the Nazi occupation of France, Ian Ousby uncovers a reality more complex, more human, and ultimately more moving than the myths and legends that have emerged after the event. Resistance came late. DeGaulle's appeal in 1940 for France to fight on went largely unheard, and the Occupation was fourteen months old before the first...
Publish Date
1998-04-01T00:00:00.000Z
1998-04-01T00:00:00.000Z
Recommendations
A very good overview that answered all of my questions about life in Nazi-occupied France.     
–
source