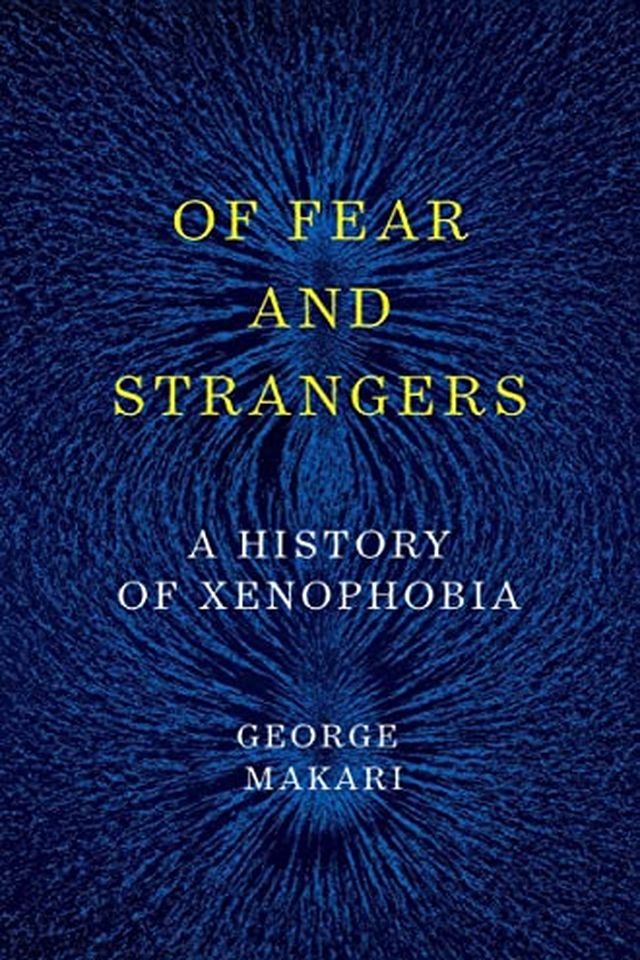 Of Fear and Strangers
A History of Xenophobia
George Makari
Explore the origins and evolution of xenophobia with psychiatrist and historian George Makari in his book, which delves into never-told stories and offers insights into related ideas such as conditioned response and institutional bias. Discover how this bias emerged alongside Western nationalism, colonialism, mass migration, and genocide, and how it continues to impact society today. With an elegant writing style and a unifying paradigm, Of Fear and Strangers sheds light on the dark headlines of division that plague our world.
Publish Date
2021-09-14T00:00:00.000Z
2021-09-14T00:00:00.000Z
Recommendations
powerful, beautifully written book with a strong memoirist subtext.     
–
source