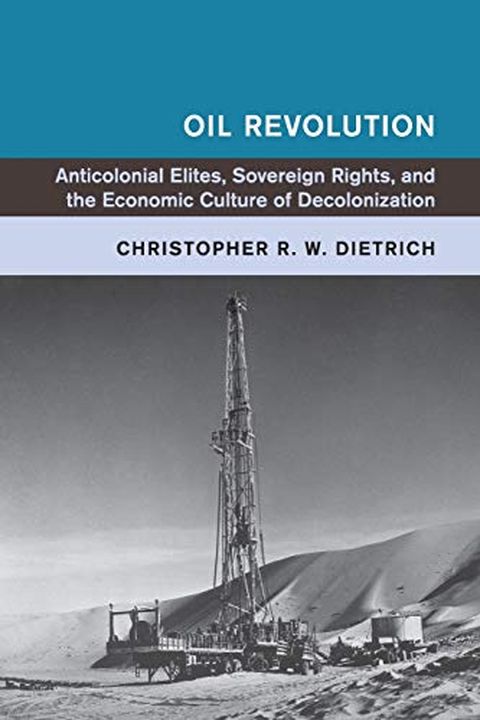 Oil Revolution
Anticolonial Elites, Sovereign Rights, and the Economic Culture of Decolonization (Global and International History)
Christopher R. W. Dietrich
Oil Revolution delves into the complex world of anti-colonial oil elites during the age of decolonization. This community of elites spread across multiple countries and transformed the global oil industry through their work in United Nations, Arab League, and OPEC. Author Christopher R. W. Dietrich examines their ambitions and how access to oil played a key role in their success.
Publish Date
2017-06-14T00:00:00.000Z
2017-06-14T00:00:00.000Z
Recommendations
How Gulf oil state revenue surged in the 1950s following the 50/50 deals of the postwar period. The plateau of the 1960s triggered the frustrations that set up OPEC. Great graphic from @CRWDietrich fascinating book on postcolonial politics & oil, Oil Revolution (2017).     
–
source