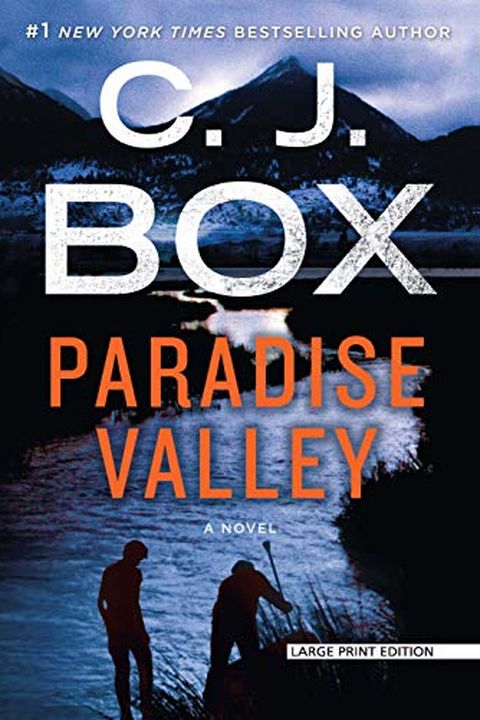 Paradise Valley
Cassie Dewell Series
C. J. Box
For three years, Investigator Cassie Dewell has been on a hunt for a serial killer known as The Lizard King. He works as a long haul trucker. His prey are the "lot lizard" prostitutes who frequent truck stops. And she almost caught him...once. Working for the Bakken County, North Dakota sheriff's department, Cassie has set what she believes is the ...
Publish Date
2018-10-02T00:00:00.000Z
2018-10-02T00:00:00.000Z
First Published in 2017
Recommendations
Yes, the books were excellent.     
–
source