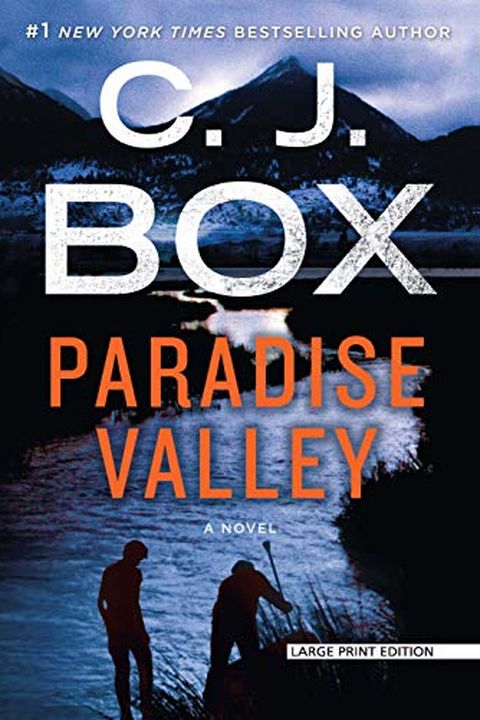 Paradise Valley
Cassie Dewell Series
C. J. Box
A skilled investigator pursues a serial killer for years, but when her trap goes wrong, she is disgraced and loses her job. With nothing to do, she sets out to find a missing teenager, but the boy's disappearance may have a dark link to the killer she's hunting. Facing the challenge alone, she must use all her resources to take down a ruthless and cunning criminal while preserving her own humanity and safety.
Publish Date
2017-07-25T00:00:00.000Z
2017-07-25T00:00:00.000Z
Recommendations
Yes, the books were excellent.     
–
source