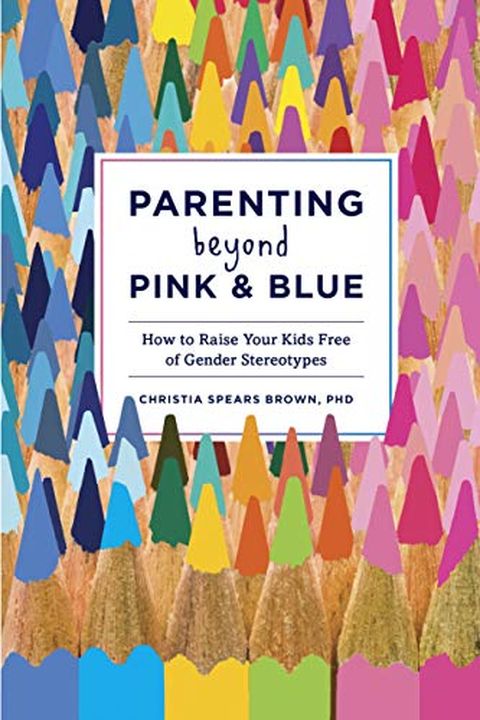 Parenting Beyond Pink & Blue
How to Raise Your Kids Free of Gender Stereotypes
Christia Spears Brown
"Parenting Beyond Pink & Blue" challenges gendered stereotypes in parenting and encourages parents to focus on their children's strengths and abilities rather than their gender. Research shows that by relying on gender norms, parents are limiting their children's potential and reinforcing negative stereotypes. This guide offers practical advice to help parents empower their kids to break free from societal expectations and become their authentic selves, addressing issues such as gender-segregated activities and emotional development. Perfect for parents of infants to middle schoolers who want to help their children thrive as unique individuals.
Publish Date
2014-04-08T00:00:00.000Z
2014-04-08T00:00:00.000Z
Recommendations
Hey this is a really funny, science-filled and accessible book about kids and gender roles we impose on them. If you have a child anywhere in your life, or just want your mind blown a little, def worth a read! Practical advice for raising boys and girls alike!     
–
source