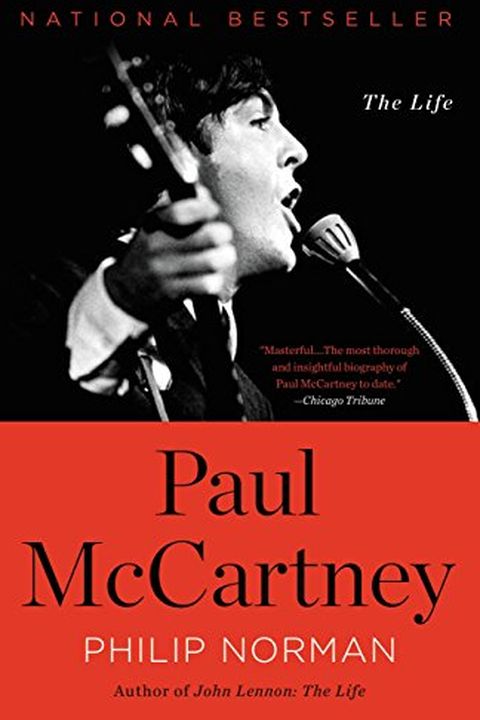 Paul McCartney
The Life
Philip Norman
The definitive Paul McCartney biography, written with his approval by bestselling biographer Philip Norman. Since the age of twenty-one, Paul McCartney has lived one of the ultimate rock-n-roll lives played out on the most public of stages. Now, Paul's story is told by rock music's foremost biographer, with McCartney's consent and access to family ...
Publish Date
2017-05-09T00:00:00.000Z
2017-05-09T00:00:00.000Z
First Published in 2016
Recommendations
A sad 40th anniversary coming this week, just want to say I read the book on the left in 2017, finished book on the right Friday — both by Philip Norman, both honest 800 page accounts — 2 beautiful ways to recognize the unmatched greatness of this duo and fondly remember John...     
–
source