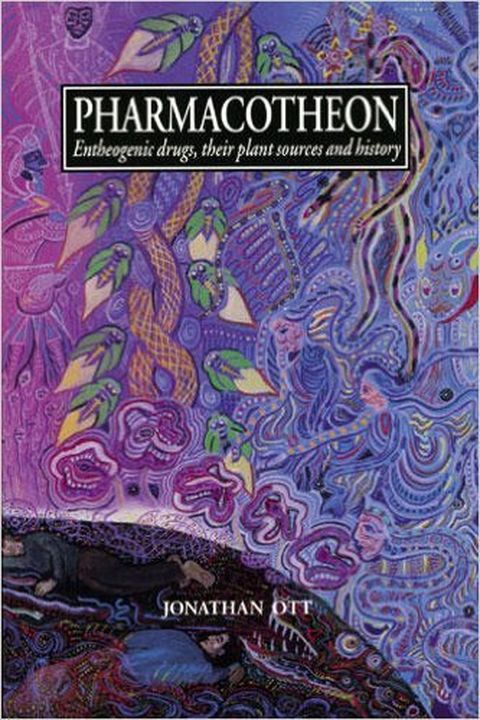 Pharmacotheon
Entheogenic Drugs, Their Plant Sources and History
Jonathan Ott
If you get only one book on the topic of psychoactive plants & compounds, this is it, the most complete reference book, a dense 639 pages covering over 1000 species with the largest bibliography on the subject ever compiled. Everything you ever wanted to know, and much more. Accurate, definitive, and surprisingly entertaining. Foreword by Albert Ho...
Publish Date
1993-01-01T00:00:00.000Z
1993-01-01T00:00:00.000Z
Recommendations
Jonathan Ott is great for getting a sort of wide, historical, and scientific view of things.     
–
source