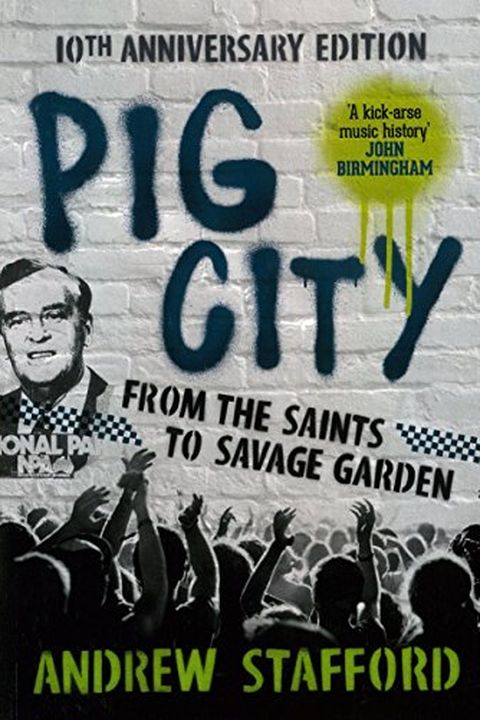 Pig City
10th Anniversary Edition
Andrew Stafford
Discover the dark side of Brisbane's music scene in this cult classic, now with a new introduction. Pig City explores the corrupt and oppressive Bjelke-Petersen government and its impact on Brisbane's musicians, activists, and radio announcers. Despite facing violence and harassment, these individuals bravely fought to be heard. With a scathing new introduction, this 10th anniversary edition delves into the troubling developments since then and the changing shape of Brisbane's music scene. Don't miss out on this eye-opening read.
Publish Date
2006-05-01T00:00:00.000Z
2006-05-01T00:00:00.000Z
First Published in 2004
Recommendations
@staffo_sez it was you that helped Nancy and I see buttonquail today at Western Creek, right? If so, thank you - we needed the help! If it was a different Andrew, well, Pig City is still a fantastic book, so thanks for that.     
–
source