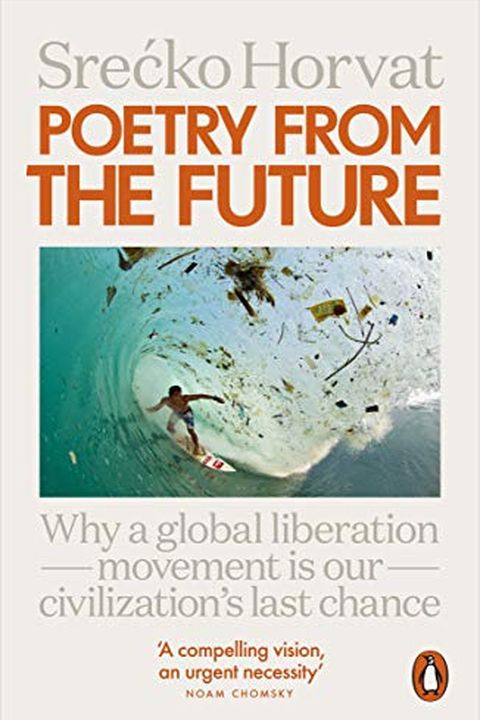 Poetry from the Future
Why a Global Liberation Movement Is Our Civilisation's Last Chance
Srecko Horvat
Explore a compelling call for change and a new radical internationalism in this passionate book. Political philosopher Srecko Horvat shares a vision for a more open and optimistic future, urging readers to transform their mindset and move beyond existing ways of thinking. Drawing on examples from Nazi-occupied Yugoslavia to contemporary culture and political frontlines in 21st century Europe, Horvat argues that unprecedented problems require unprecedented solutions. Let this book challenge your worldview and inspire you to actively shape a better tomorrow.
Publish Date
2019-05-02T00:00:00.000Z
2019-05-02T00:00:00.000Z
Recommendations
@HorvatSrecko marvelous book poetry from the future Is a must read ! @HorvatSrecko: We are proud and excited to welcome you and brother @CornelWest to the Council of the Progressive International. Big announcement by @ProgIntl coming soon!     
–
source