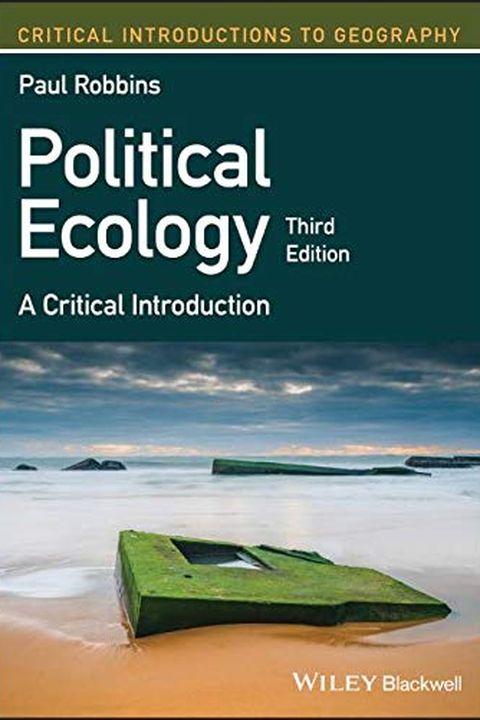 Political Ecology
A Critical Introduction (Critical Introductions to Geography)
Paul Robbins
An accessible, focused exploration of the field of political ecologyThe third edition of Political Ecology spans this sprawling field, using grounded examples and careful readings of current literature. While the study of political ecology is sometimes difficult to fathom, owing to its breadth and diversity, this resource simplifies the discussion ...
Publish Date
2019
December 15
First Published in 2004
Recommendations
POLITICAL ecology. The book that accompanied the famous film by the Grzimek, the German father-son team of wildlife campaigners - The Serengeti must not die - had a telling subtitle: "367,000 animals in search of a STATE". Fascinating!     
–
source