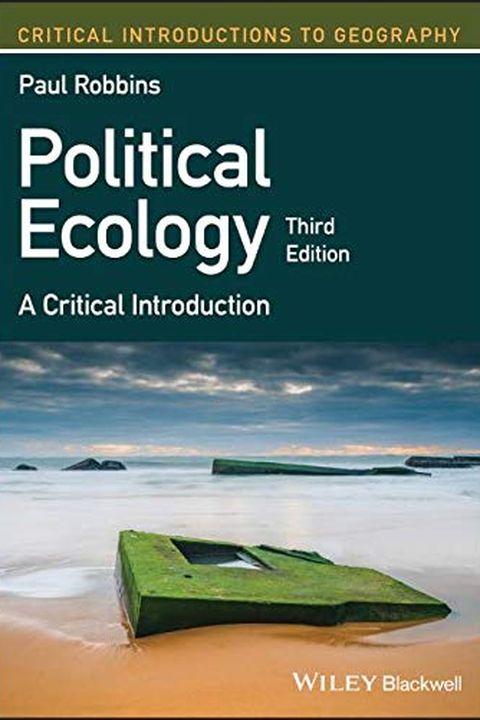 Political Ecology
A Critical Introduction (Critical Introductions to Geography)
Paul Robbins
Explore the fascinating field of political ecology with this accessible and focused guide. The third edition covers a diversity of topics and arguments while simplifying the discussion to a few core questions. With references to recent work from around the world, it also raises critical questions about traditional environmental approaches. Written in straightforward language, this resource is perfect for academics and undergraduates alike. Discover the role of critical theory in conservation, development, and environmental management, and gain insight into how humans shape and are shaped by the world around us.
Publish Date
2004-08-09T00:00:00.000Z
2004-08-09T00:00:00.000Z
Recommendations
POLITICAL ecology. The book that accompanied the famous film by the Grzimek, the German father-son team of wildlife campaigners - The Serengeti must not die - had a telling subtitle: "367,000 animals in search of a STATE". Fascinating!     
–
source