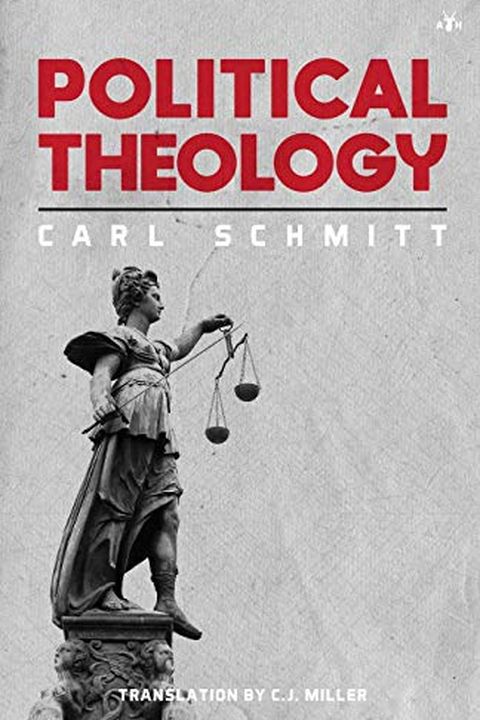 Political Theology
Four Chapters on the Concept of Sovereignty
Carl Schmitt
Political Theology by Carl Schmitt is a thought-provoking analysis of sovereignty and its ties to absolute authority in times of emergency. Schmitt argues that legal systems cannot determine when exceptional states hold or what should be done to resolve them, but rather, the decisions of the sovereign ultimately govern every legal order. This analysis is underpinned by Schmitt's "political theology" that claims modern political thought is secularized theological concepts, and he concludes with an attack on liberalism and its attempt to depoliticize political thought.
Publish Date
2006-01-15T00:00:00.000Z
2006-01-15T00:00:00.000Z
First Published in 1922
Recommendations
Reading an old classic & fascinating book written during the early years of the Weimar Republic by a fascist sympathizer & intellectual giant, Carl Schmitt, and translated into English & introduced by a holocaust survivor & outstanding scholar, George Schwab.     
–
source