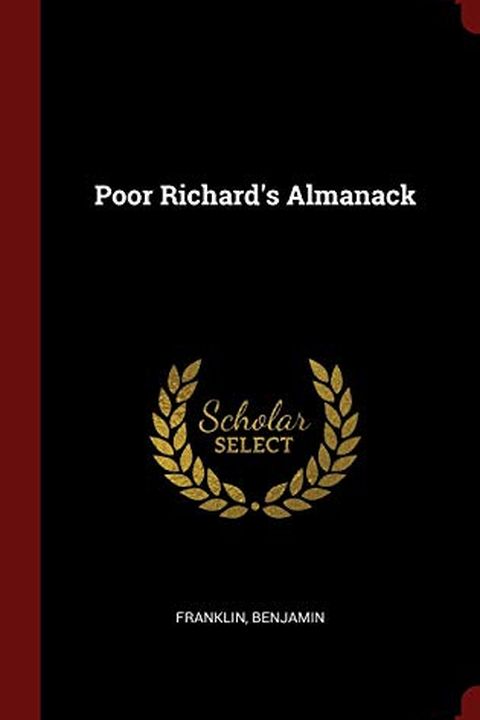 Poor Richard's Almanack
Franklin Benjamin
This culturally significant work is a treasure trove of knowledge that has been preserved for centuries. Made freely available for public access, this book contains valuable insights into the human experience that are as relevant today as they were when the book was first published. With its blend of insightful text and original graphics, this work is a must-read for anyone seeking to expand their knowledge of history and civilization. Join us in celebrating the preservation of this invaluable literary treasure!
Publish Date
1980-06-01T00:00:00.000Z
1980-06-01T00:00:00.000Z
First Published in 1732
Recommendations
The author was kind of the pioneer in getting self-improvement down to a science.     
–
source