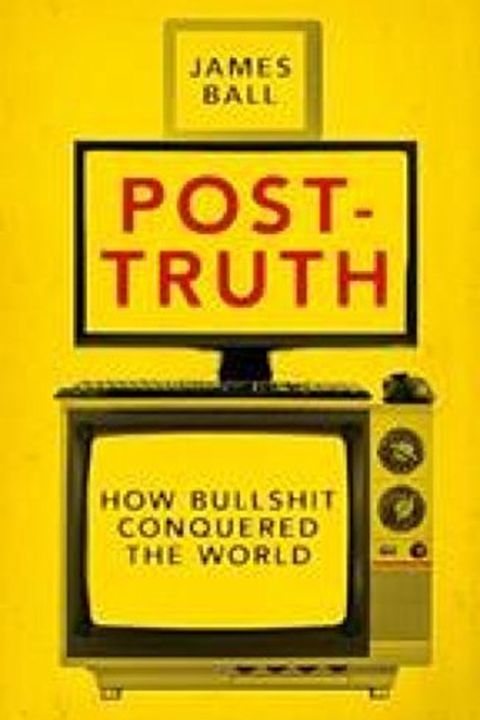 Post-Truth
How Bullshit Conquered the World
James Ball
2016 marked the dawn of the post-truth era. The year saw two shock election results, each of which has the potential to reshape the world: the UK's decision to leave the EU, and the elevation of Donald Trump to the office of U.S. President. The campaigns highlighted many of the same issues in their home countries: social division, anger at the elit...
Publish Date
2018-03-27T00:00:00.000Z
2018-03-27T00:00:00.000Z
Recommendations
In this post-truth and post-shame era, this book refreshed me enormously through the weekend.     
–
source