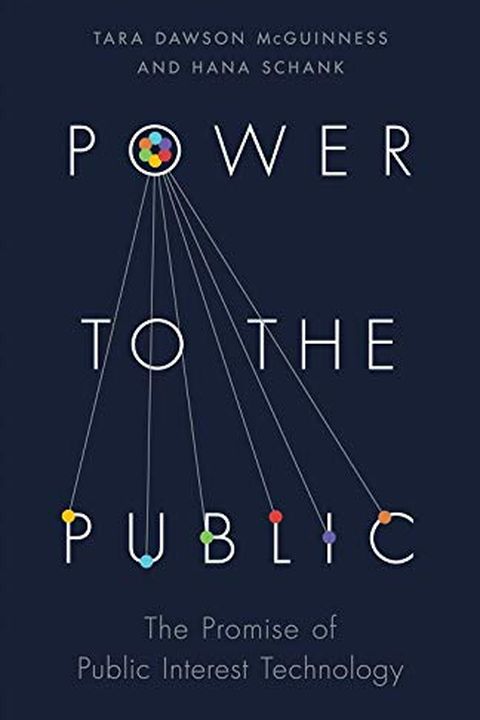 Power to the Public
The Promise of Public Interest Technology
Tara Dawson McGuinness
"Worth a read for anyone who cares about making change happen."--Barack ObamaA powerful new blueprint for how governments and nonprofits can harness the power of digital technology to help solve the most serious problems of the twenty-first centuryAs the speed and complexity of the world increases, governments and nonprofit organizations need new w...
Publish Date
2021-04-13T00:00:00.000Z
2021-04-13T00:00:00.000Z
Recommendations
for all my tweeps, this book is an essential read. It's the future of how we solve public problems -- people and government together. @FordFoundation @darrenwalker You can preorder!     
–
source