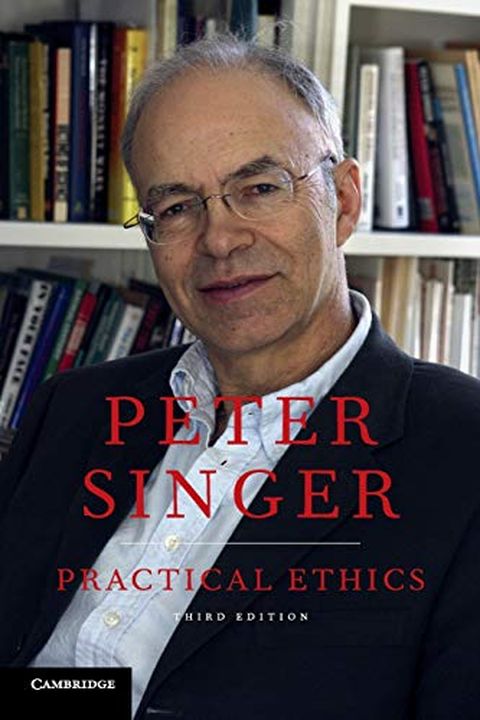 Practical Ethics
Peter Singer
For thirty years, Peter Singer's Practical Ethics has been the classic introduction to applied ethics. For this third edition, the author has revised and updated all the chapters, and added a new chapter addressing climate change, one of the most important ethical challenges of our generation. Some of the questions discussed in this book concern ou...
Publish Date
2011-02-20T00:00:00.000Z
2011-02-20T00:00:00.000Z
First Published in 1979
Recommendations
Fair point! My personal views are mirrored in my understanding of the book Practical Ethics by Peter Singer. That while the use of animals as a resource for food is acceptable, we are beholden to make their lives as pleasant & cruelty free as practically possible.     
–
source