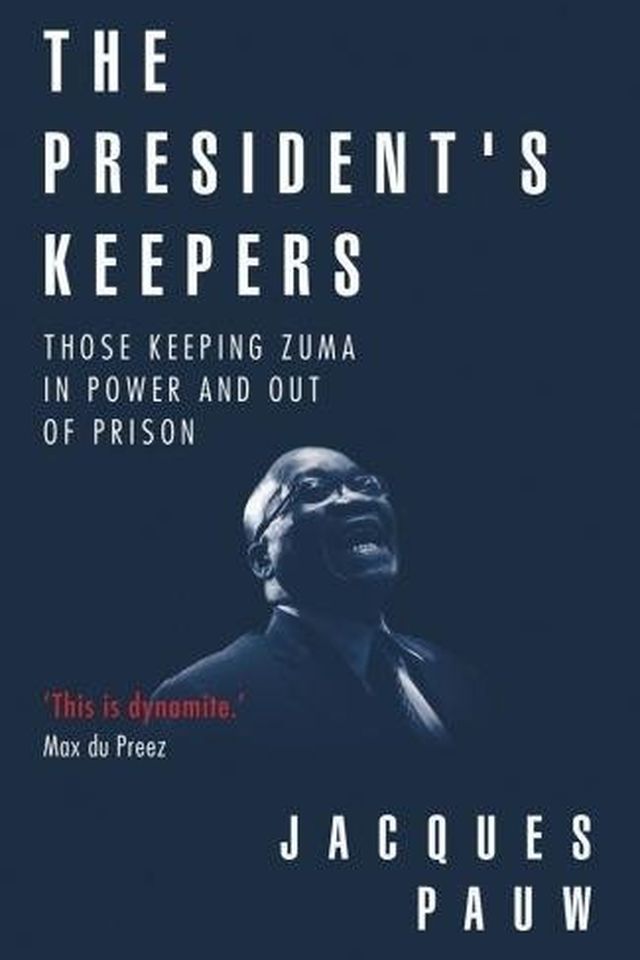 Presidents Keepers
Investigative journalist Jacques Pauw uncovers the dark and corrupt underbelly of South Africa's government, revealing a covert cabal that protects President Jacob Zuma from prison by eliminating his enemies and removing those who uphold the law. With revelations stemming from the Gupta emails leak, Pauw delves into the question of whether Zuma is the mastermind behind the cabal or just a puppet. Follow Pauw's trail of lies, spies, cash, and power as he exposes the shadow mafia state that has corrupted the highest levels of South African government.
Publish Date
2017-10-15T00:00:00.000Z
2017-10-15T00:00:00.000Z
Recommendations
Having just read these two excellent books, it boggles the mind that the Zuma faction can still mobilise 50% of delegates to the ANC conference. Bottom line: they voted for criminality and the destruction of democracy. A huge challenge lies ahead.     
–
source