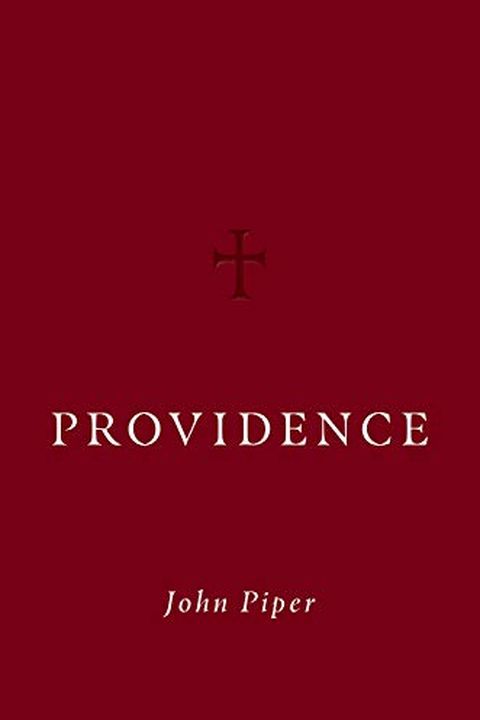 Providence
John Piper
New from Best-Selling Author John PiperThe providence of God is his purposeful sovereignty by which he will be completely successful in the achievement of his ultimate goal for the universe. God's providence carries his plans into action, guides all things toward his ultimate goal, and leads to the final consummation. Pastor and author John Piper d...
Publish Date
2021-03-02T00:00:00.000Z
2021-03-02T00:00:00.000Z
Recommendations
Also an amazing book for that special someone in your life hooked on conspiracy theories.     
–
source