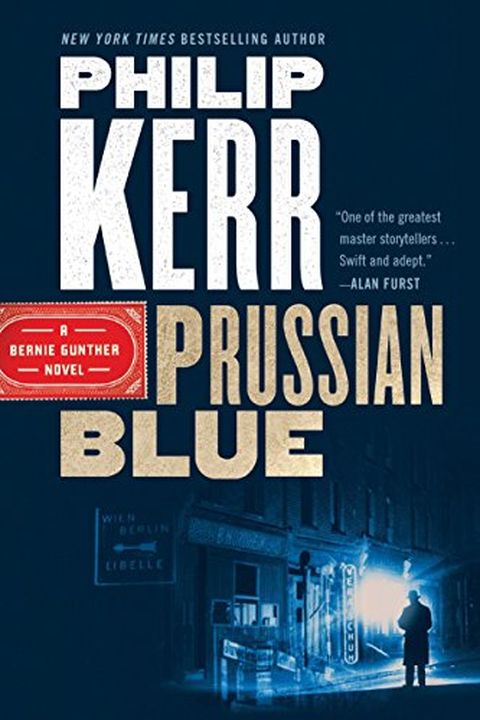 Prussian Blue
Philip Kerr
The French Riviera, 1956. The invitation to dinner was not unexpected, though neither was it welcome. Erich Mielke, deputy head of the East German Stasi, has turned up in Nice, and he's not on holiday. An old and dangerous adversary, Mielke is calling in a debt. He intends that Bernie go to London and, with the vial of Thallium he now pushes across...
Publish Date
2018-03-13T00:00:00.000Z
2018-03-13T00:00:00.000Z
First Published in 2017
Recommendations
I have read everything this author has written about the fictional Berlin policeman Bernie Gunther, struggling to survive as the Nazis take over Germany.     
–
source