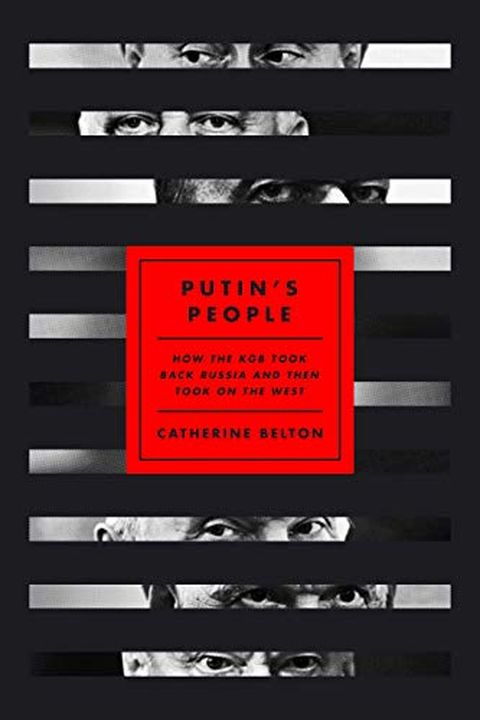 Putin's People
How the KGB Took Back Russia and Then Took On the West
Catherine Belton
Interference in American elections. The sponsorship of extremist politics in Europe. War in Ukraine. In recent years, Vladimir Putin's Russia has waged a concerted campaign to expand its influence and undermine Western institutions. But how and why did all this come about, and who has orchestrated it?In Putin's People, the investigative journalist ...
Publish Date
2020-06-23T00:00:00.000Z
2020-06-23T00:00:00.000Z
First Published in 2015
Recommendations
This book by @CatherineBelton is imperative reading for anyone trying to understand the evolution of Putin's Russia. It's an impressive work of research that deepens our understanding of what really happened.     
–
source
I read all Michael Dobbs' books but "One Minute to Midnight" is chilling, as is Lawrence Wright's "Thirteen Days in September." Catherine Belton's excellent "Putin's People" is a must to understand Putin. Also, Toby Harnden's recent "First Casualty" is good on early Afghan. 5/     
–
source