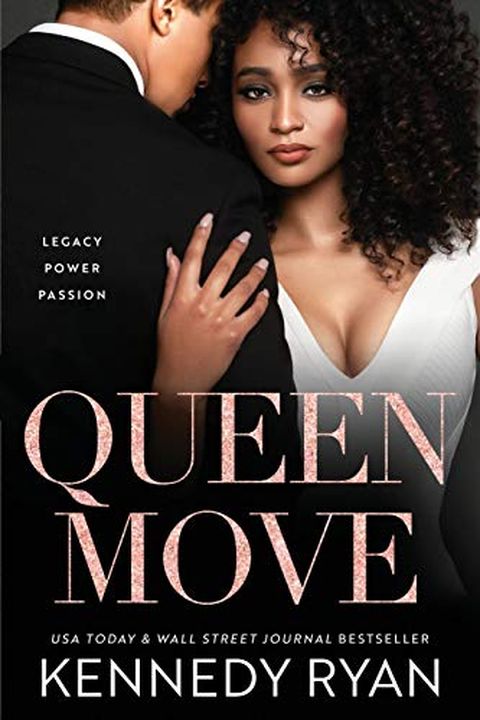 Queen Move
Kennedy Ryan
"Queen Move" is a story of childhood friends, Ezra and the narrator, who shared their first kiss together. However, due to a family tragedy, they were pulled apart. Twenty years later, Ezra has transformed into a successful, taken man. But when they reunite, the sparks fly once more. Secrets and promises stand in their way, but the narrator is determined to make Ezra hers. Will she succeed in making her childhood love her present one?"
Publish Date
2020-05-26T00:00:00.000Z
2020-05-26T00:00:00.000Z
Recommendations
I enjoyed this book a lot! It's the first book I could focus on in a couple months. Grabbed me and wouldn't let go.     
–
source