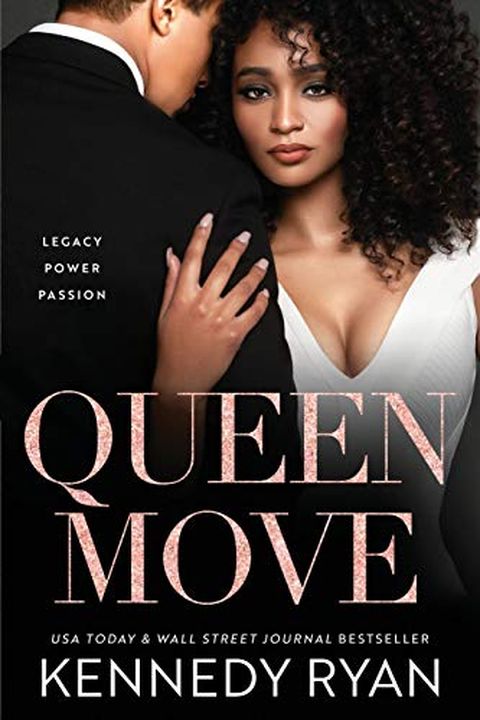 Queen Move
Kennedy Ryan
The boy who always felt like mine is now the man I can't have… Dig a little and you'll find photos of me in the bathtub with Ezra Stern.Get your mind out of the gutter. We were six months old.Pry and one of us might confess we saved our first kiss for each other. The most clumsy, wet, sloppy . . . spectacular thirty seconds of my adolescence.Get in...
Publish Date
2020-05-26T00:00:00.000Z
2020-05-26T00:00:00.000Z
Recommendations
I enjoyed this book a lot! It's the first book I could focus on in a couple months. Grabbed me and wouldn't let go.     
–
source