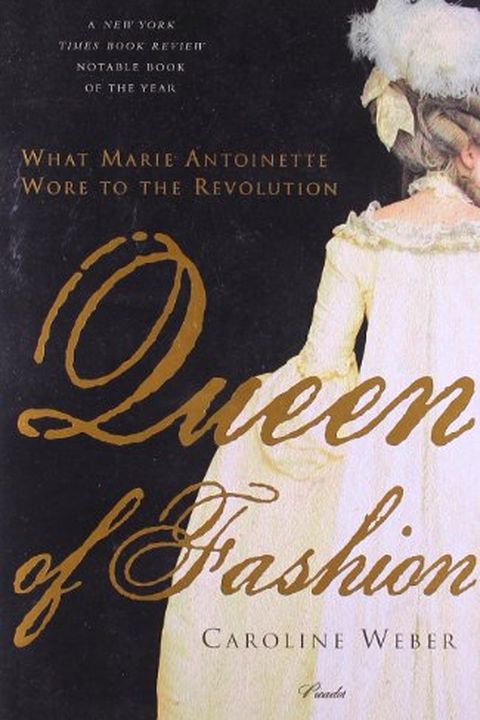 Queen of Fashion
What Marie Antoinette Wore to the Revolution
Caroline Weber
A Washington Post Book World Best Book of the YearWhen her carriage first crossed over from her native Austria into France, fourteen-year-old Marie Antoinette was taken out, stripped naked before an entourage, and dressed in French attire to please the court of her new king. For a short while, the young girl played the part.But by the time she took...
Publish Date
2007-10-02T00:00:00.000Z
2007-10-02T00:00:00.000Z
First Published in 2006
Recommendations
I can't list my favorite authors without including my college roommate Caroline Weber. I love her books because I hear about them from start to finish — with the many ups and downs that go into publishing. Much of what she writes is for the comp lit crowd — not tech execs — but she is always willing to explain passages to me. In 2007, she published the brilliant and fun Queen of Fashion: What Marie Antoinette Wore to the Revolution. There are few books that I have enjoyed as much. And while I admit I'm biased, it's not just me — The Washington Post Book World named it one of the best books of the year.     
–
source