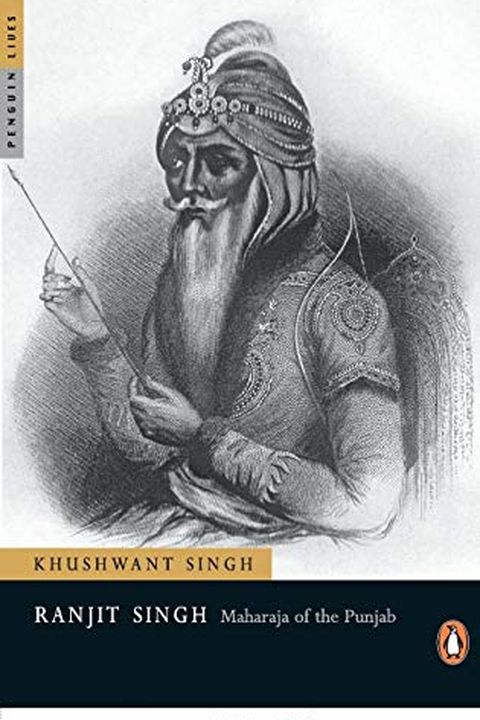 Ranjit Singh
Khushwant Singh
The classic biography of one of India's greatest rulers. Ranjit Singh was in every way as remarkable a man as his contemporaries, Napoleon and Mohammed Ali. From the status of petty chieftain he rose to become the most powerful Indian ruler of his time. His empire extended from Tibet to the deserts of Sindh and from the Khyber Pass to the Sutlej. H...
Publish Date
2008-09-27T00:00:00.000Z
2008-09-27T00:00:00.000Z
First Published in 1963
Recommendations
Read Khushwant Singh's book on Maharaja Ranjit Singh - he was truly one of a kind. An amazing figure who treated all people equally.     
–
source