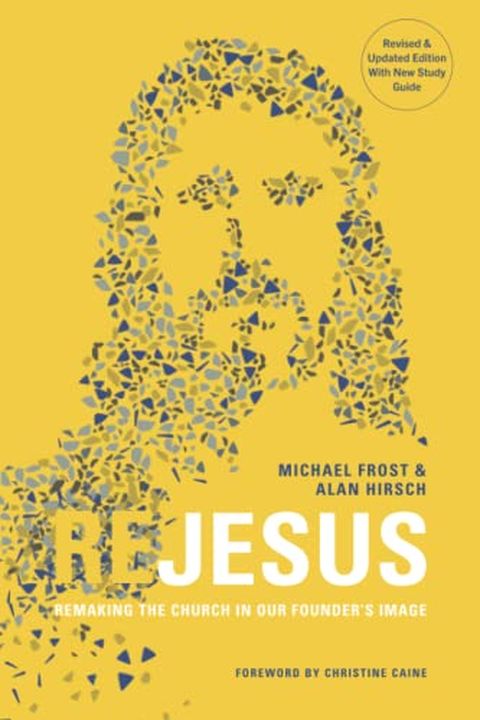 ReJesus
Remaking the Church in Our Founder's Image [Revised & Updated Edition]
Michael Frost, Alan Hirsch
"Recenter your life on Christ and become a better follower of Jesus - this is the message of ReJesus. In this timely, revised and updated edition, Michael Frost and Alan Hirsch tackle the issue of how followers of Christ have formed him in their own image and co-opted him for their own agendas. The authors call upon readers to examine their relationship with Jesus and to become a people who look, act, think, and sound like him. ReJesus is the clarion call we need to fulfill our spiritual needs and to better serve our communities."
Publish Date
2022-02-17T00:00:00.000Z
2022-02-17T00:00:00.000Z
Recommendations
This book was written for this time. I couldn't begin to recommend it highly enough. We need to read and re-read this book in this hour!!!     
–
source