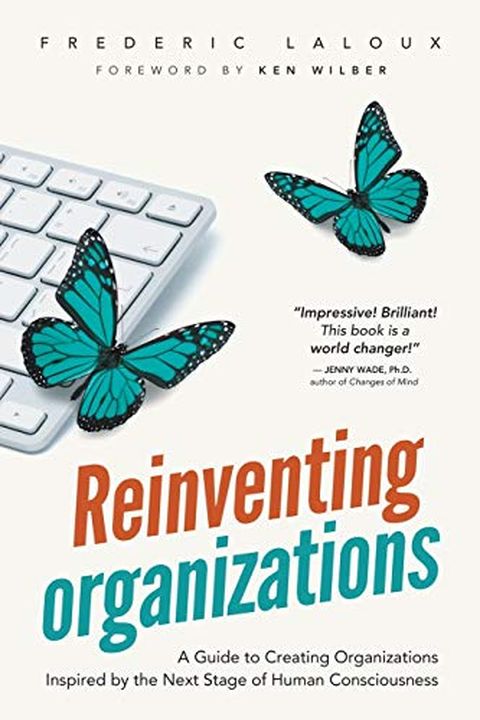 Reinventing Organizations
A Guide to Creating Organizations Inspired by the Next Stage in Human Consciousness
Frederic Laloux
This groundbreaking book takes a fresh look at the way we manage organizations and how it's become out of date. The author explores the possibility of more soulful workplaces that prioritize authenticity, community, passion, and purpose. Using insights, examples, and inspiring stories, the book provides practical details on how a new shift in consciousness can lead to extraordinary breakthroughs in collaboration. From leaders and coaches to founders and consultants, everyone can benefit from this enjoyable and comprehensive handbook that guides us to build a new paradigm organization for the future.
Publish Date
2014-02-09T00:00:00.000Z
2014-02-09T00:00:00.000Z
Recommendations
@quasielegance This book blew me away. Very different workplaces and organisations are possible.     
–
source