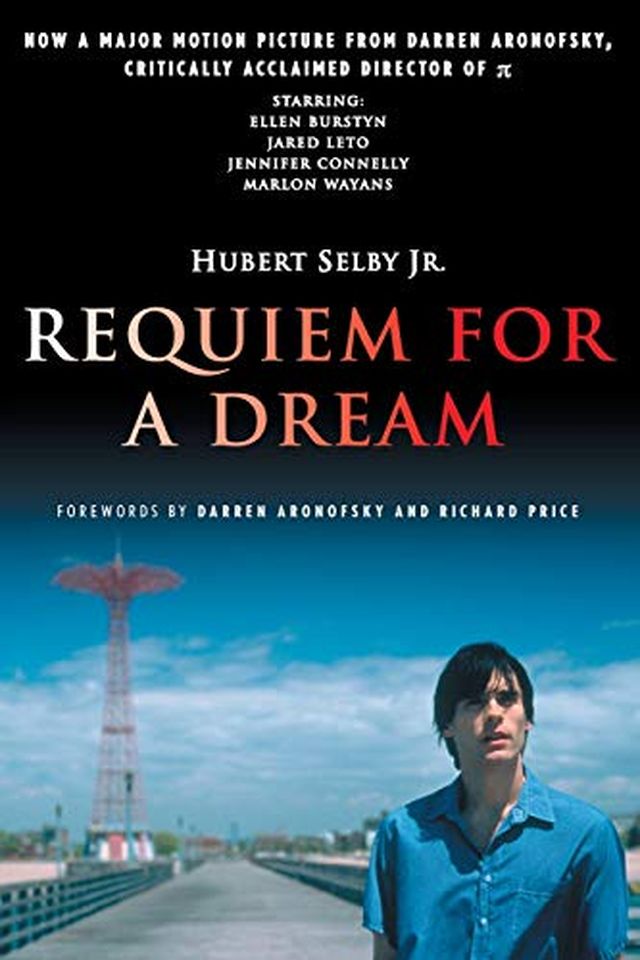 Requiem for a Dream
Hubert Selby Jr.
This gritty novel set in Coney Island follows the intertwined lives of four characters: a lonely widow obsessed with appearing on a game show, her junkie son and his girlfriend, and their best friend. As they become entangled in drugs and addiction, they refuse to let setbacks derail their dreams. With brutal honesty and urgency, this novel explores the lengths people will go for their goals and the devastating consequences that ensue. The New York Times calls it a powerful work with the anguish of America stamped on every page.
Publish Date
1999-10-12T00:00:00.000Z
1999-10-12T00:00:00.000Z
First Published in 1978
Recommendations
I made this book into a film and even got pretty close to the author as a dear friend.     
–
source