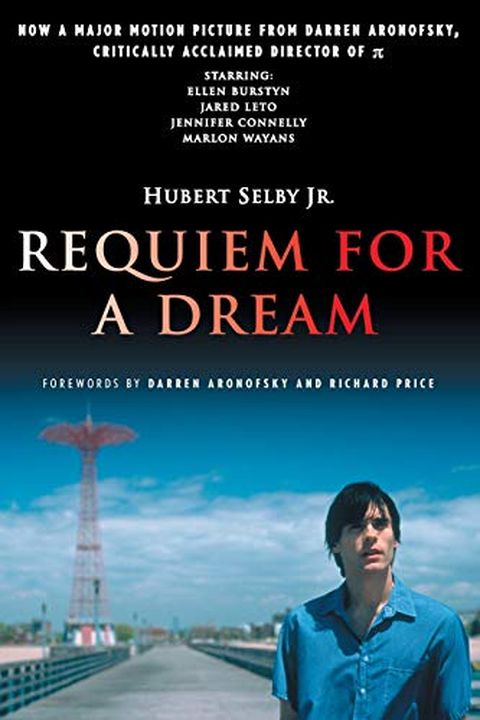 Requiem for a Dream
Hubert Selby Jr.
In Coney Island, Brooklyn, Sarah Goldfarb, a lonely widow, wants nothing more than to lose weight and appear on a television game show. She becomes addicted to diet pills in her obsessive quest, while her junkie son, Harry, along with his girlfriend, Marion, and his best friend, Tyrone, have devised an illicit shortcut to wealth and leisure by scor...
Publish Date
1999-10-12T00:00:00.000Z
1999-10-12T00:00:00.000Z
First Published in 1978
Recommendations
I made this book into a film and even got pretty close to the author as a dear friend.     
–
source