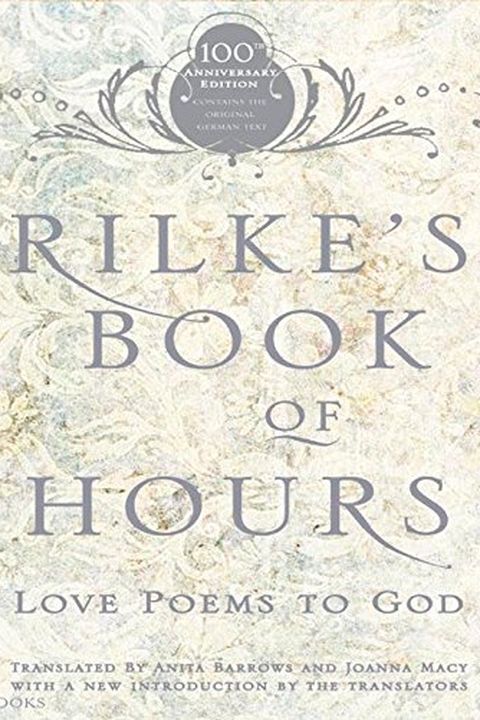 Rilke's Book of Hours
Love Poems to God
Anita Barrows
While visiting Russia in his twenties, Rainer Maria Rilke, one of the twentieth century's greatest poets, was moved by a spirituality he encountered there. Inspired, Rilke returned to Germany and put down on paper what he felt were spontaneously received prayers. Rilke's Book of Hours is the invigorating vision of spiritual practice for the secular...
Recommendations
@RealGDT I've been reading poetry too, G. Bite-sized but filling. Been reading a lot of my favorite - Robin Coste Lewis. And also Rilke's Book of Hours. This one has brought me comfort through a lot of what's been going on. It's been my daily companion.     
–
source
@HibbsPierce His Book of Hours is one of the most precious books I own. I love the translations from Anita Barrows and Joanna Macy.     
–
source