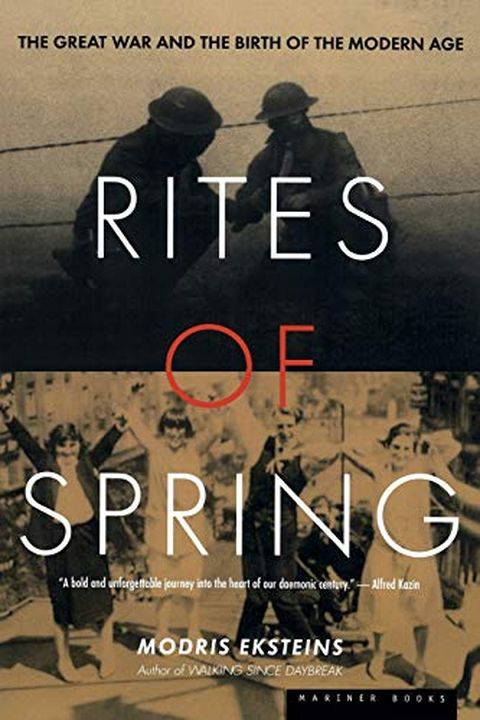 Rites of Spring
The Great War and the Birth of the Modern Age
Modris Eksteins
Explore the impact of World War I on modernism with Rites of Spring. This cultural history delves into the origins, impact, and aftermath of the war. Author Modris Eksteins employs a unique approach by analyzing the lives of ordinary people, literary works, and historical events to provide a fresh perspective on our past and future. From Stravinsky's The Rite of Spring to Hitler's death, this book is a remarkable exploration of the roots of modernism.
Publish Date
2000-09-14T00:00:00.000Z
2000-09-14T00:00:00.000Z
First Published in 1989
Recommendations
Great book ⬇️ RT @PuddockII: Wow.     
–
source