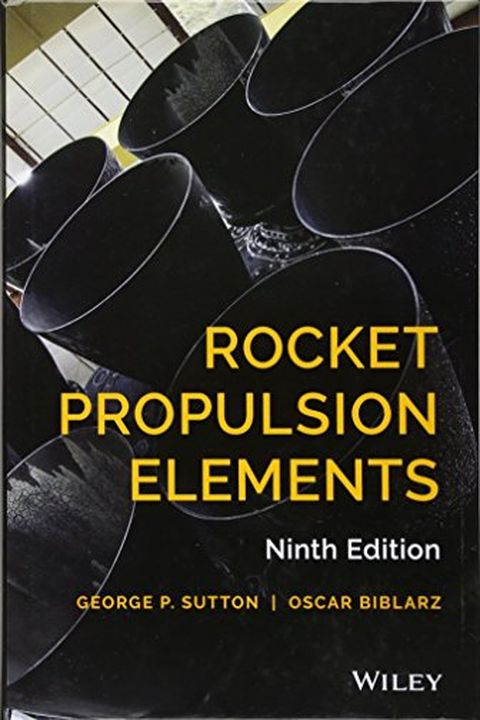 Rocket Propulsion Elements
George P. Sutton
THE DEFINITIVE INTRODUCTION TO ROCKET PROPULSION THEORY AND APPLICATIONSThe recent upsurge in global government and private spending and in space flight events has resulted in many novel applications of rocket propulsion technology. Rocket Propulsion Elements remains the definitive guide to the field, providing a comprehensive introduction to essen...
Publish Date
2016-12-27T00:00:00.000Z
2016-12-27T00:00:00.000Z
First Published in 1962
Recommendations
What are some of your favorite or interesting books in your collection? Here are a few of mine!     
–
source