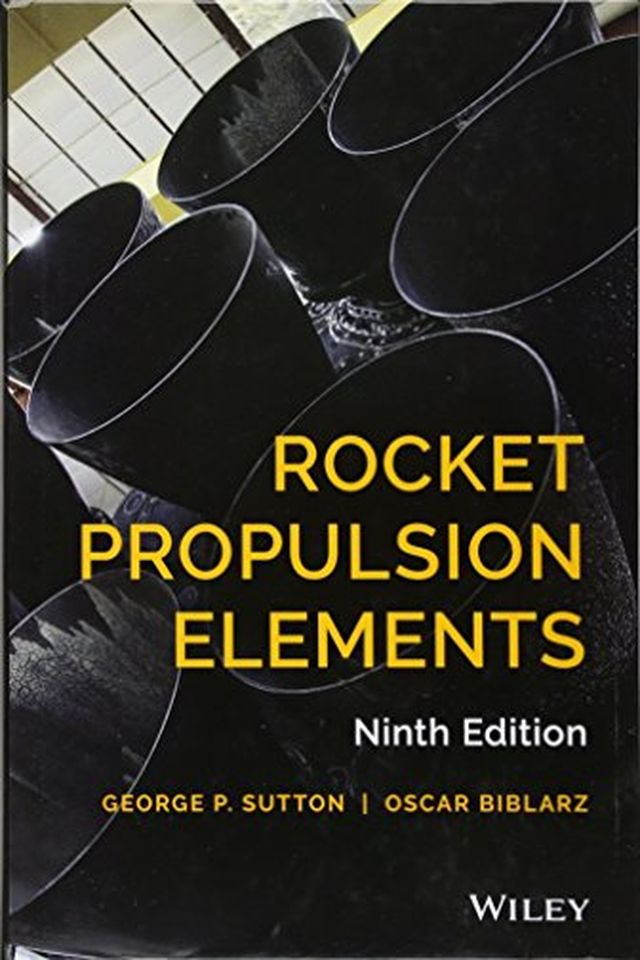 Rocket Propulsion Elements
George P. Sutton
Focused on the subject of rocket propulsion, Rocket Propulsion Elements is the ultimate resource for anyone seeking a comprehensive introduction to the field. Covering everything from thermodynamics to flight performance and propellant chemistry, this book provides practical applications for fundamental concepts. Written by industry veteran George P. Sutton and Professor Oscar Biblarz, the ninth edition includes recent advances and serves as an authoritative reference for students and engineers. With clear explanations and real-world examples, this book is a must-read for anyone interested in aerospace engineering.
Publish Date
2010-02-01T00:00:00.000Z
2010-02-01T00:00:00.000Z
First Published in 1962
Recommendations
What are some of your favorite or interesting books in your collection? Here are a few of mine!     
–
source