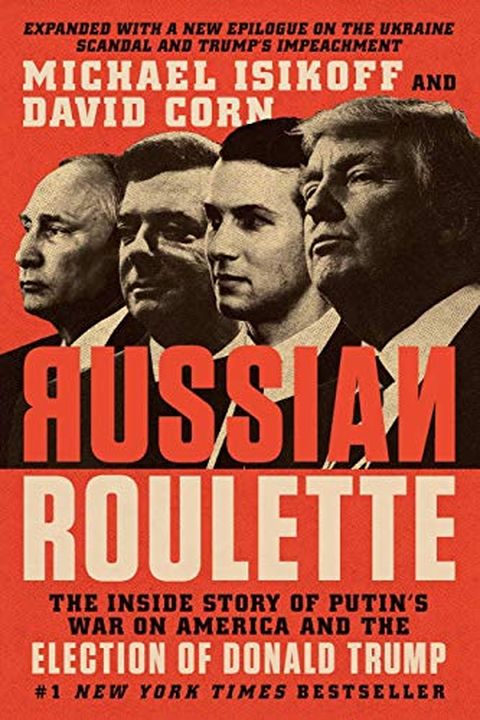 Russian Roulette
The Inside Story of Putin's War on America and the Election of Donald Trump
Michael Isikoff
The incredible, harrowing account of how American democracy was hacked by Moscow as part of a covert operation to influence the U.S. election and help Donald Trump gain the presidency.Russian Roulette is a story of political skullduggery unprecedented in American history. It weaves together tales of international intrigue, cyber espionage, and supe...
Publish Date
2020-06-23T00:00:00.000Z
2020-06-23T00:00:00.000Z
Recommendations
I know a good book on this subject.     
–
source