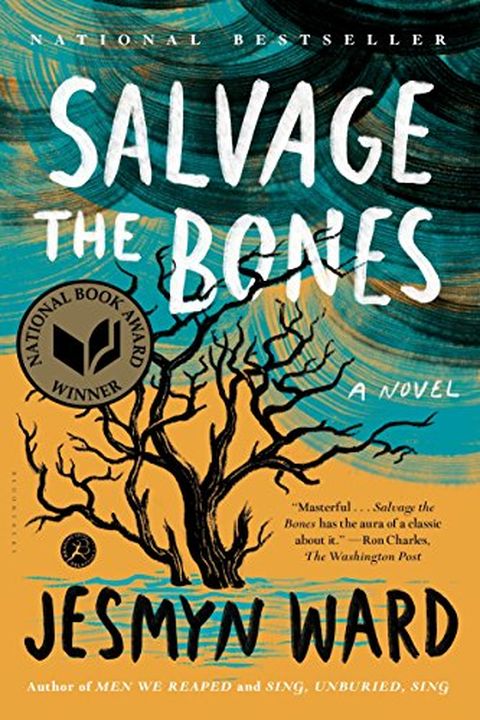 Salvage the Bones
A Novel
Jesmyn Ward
A hurricane is building over the Gulf of Mexico, threatening the coastal town of Bois Sauvage, Mississippi, and Esch's father is growing concerned. A hard drinker, largely absent, he doesn't show concern for much else. Esch and her three brothers are stocking food, but there isn't much to save. Lately, Esch can't keep down what food she gets; she's...
Publish Date
2012-04-24T00:00:00.000Z
2012-04-24T00:00:00.000Z
First Published in 2011
Recommendations
#DailyBookAndIndie 16, the book: MEN WE REAPED, by Jesmyn Ward. You may know her fiction--if you don't, get SING, UNBURIED, SING and SALVAGE THE BONES asap--but this searing memoir, about the deaths of five men in Ward's life (including her brother) is a must-read.     
–
source