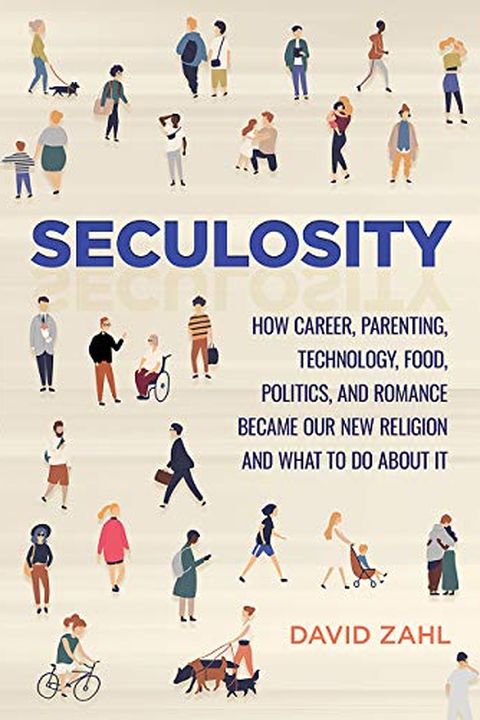 Seculosity
How Career, Parenting, Technology, Food, Politics, and Romance Became Our New Religion and What to Do about It
David Zahl
At the heart of our current moment lies a universal yearning, writes David Zahl, not to be happy or respected so much as enough--what religions call "righteous." To fill the void left by religion, we look to all sorts of everyday activities--from eating and parenting to dating and voting--for the identity, purpose, and meaning once provided on Sund...
Publish Date
2019-04-02T00:00:00.000Z
2019-04-02T00:00:00.000Z
Recommendations
@davidsharvey @mockingbirdmin Brilliant book!     
–
source