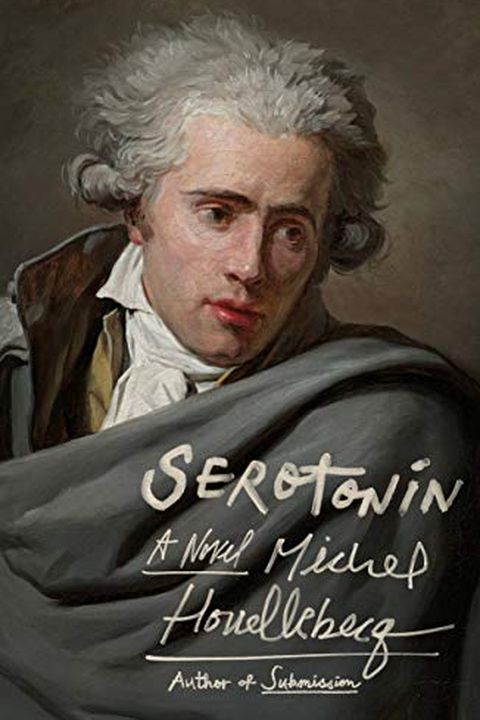 Serotonin
A Novel
Michel Houellebecq
A darkly humorous and politically incorrect novel, delving into the complex themes of sex, male angst, consumerism, globalization, and urban planning. The story follows an aging hedonist and agricultural engineer who escapes his depressing city life to return to the countryside of Normandy. There, he finds himself caught up in local farmers' longing for a pre-modern era, and as tensions rise, it becomes clear that a catastrophe is on the horizon. A scathing and witty commentary on the state of Western civilization and mankind.
Publish Date
2019-01-07T00:00:00.000Z
2019-01-07T00:00:00.000Z
Recommendations
For everyone asking for book recs, these are some of my favs, Merry Xmas!     
–
source