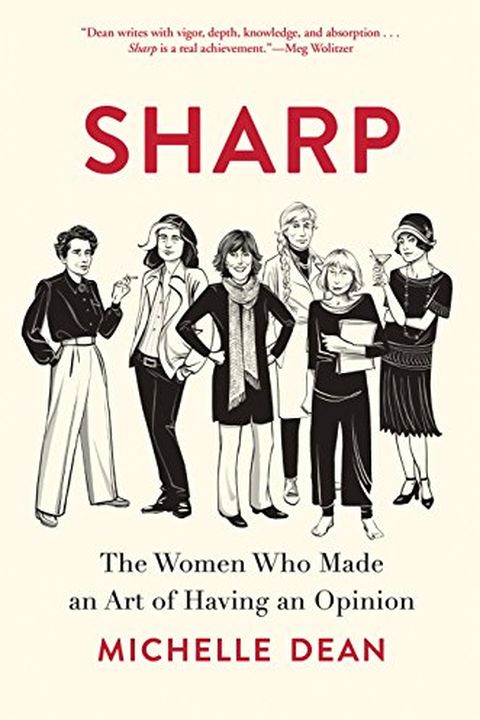 Sharp
Michelle Dean
Sharp is a captivating exploration of some of the most influential and formidable female literary figures of the twentieth century. From Dorothy Parker to Joan Didion, Michelle Dean delves into the lives and writings of these brilliant women, examining how they cut through the cultural and intellectual history of America with their precision of thought and wit. Dean expertly intertwines biography, literary criticism, and cultural history to provide a rich depiction of the intellectual milieu of twentieth-century New York. This book celebrates these women's accomplishments in a time where sexism prevailed in the critical establishment, proving that anyone can claim the mantle of writer and perhaps change the world.
Publish Date
2018-04-10T00:00:00.000Z
2018-04-10T00:00:00.000Z
Recommendations
I am eating this book up like candy and I want to collect all of these paper dolls.     
–
source