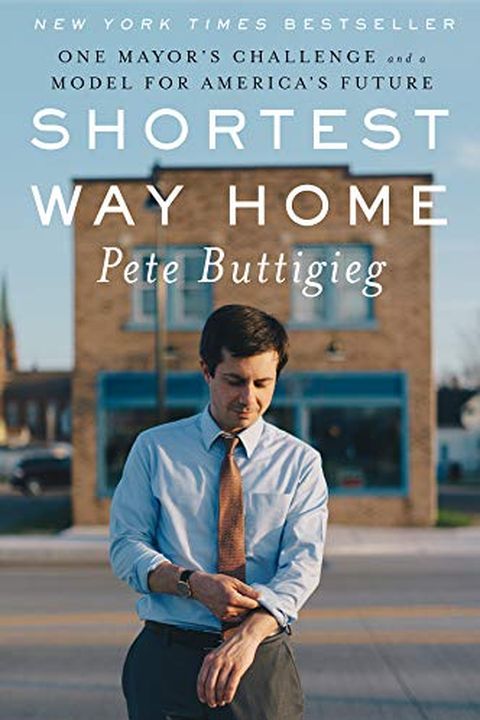 Shortest Way Home
One Mayor's Challenge and a Model for America's Future
Pete Buttigieg
Once described by the Washington Post as "the most interesting mayor you've never heard of," Pete Buttigieg, the thirty-seven-year-old mayor of South Bend, Indiana, has now emerged as one of the nation's most visionary politicians. With soaring prose that celebrates a resurgent American Midwest, Shortest Way Home narrates the heroic transformation ...
Publish Date
2019-02-12T00:00:00.000Z
2019-02-12T00:00:00.000Z
Recommendations
@gingersforpete @PeteButtigieg @FrankBruni I already read Pete's book (and tweeted out several compelling passages). It was an excellent read.     
–
source
@Elex_Michaelson @nytimes I think all some pundits know about @PeteButtigieg is that he's young and gay. The discussions of him on air are brief and inane. I read his powerful book and yes, I am a fan.     
–
source