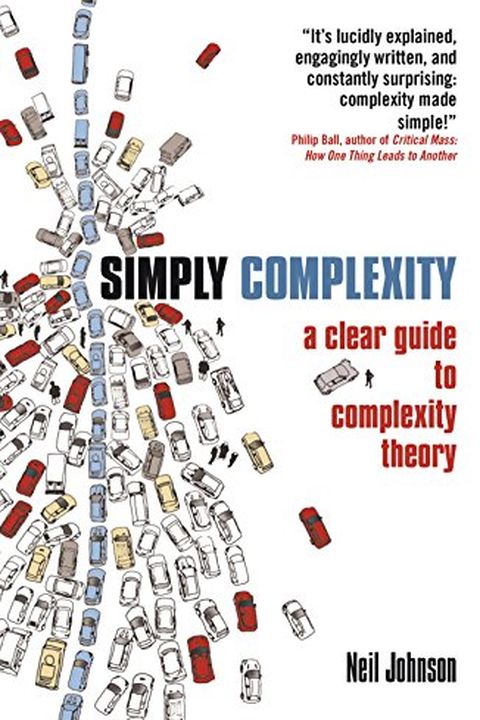 Simply Complexity
A Clear Guide to Complexity Theory
Neil Johnson
What do traffic jams, stock market crashes, and wars have in common? They are all explained using complexity, an unsolved puzzle that many researchers believe is the key to predicting – and ultimately solving—everything from terrorist attacks and pandemic viruses right down to rush hour traffic congestion.Complexity is considered by many to be the ...
Publish Date
2009
October 1
First Published in 2007
Recommendations
Neil has done a lot of work on applying complexity theory to issues of conflict and radicalization. He's also the author of a great little book, Simply Complexity: A Clear Guide to Complexity Theory.     
–
source