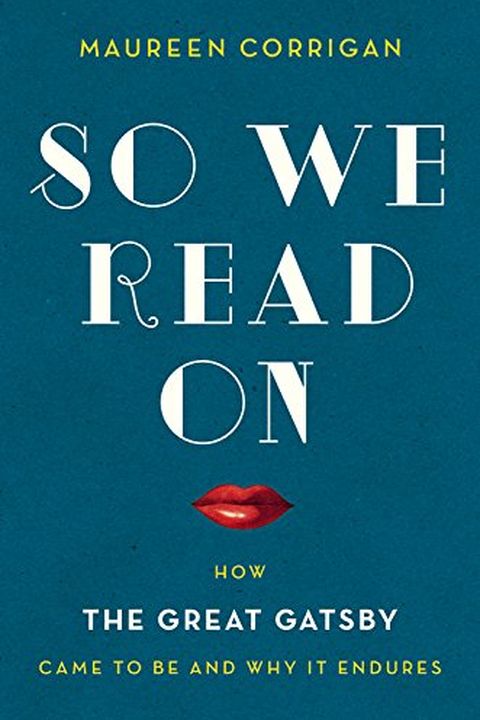 So We Read On
How The Great Gatsby Came to Be and Why It Endures
Maureen Corrigan
Explore the enduring relevance and power of one of America's most beloved literary classics in So We Read On. With a fresh perspective that highlights its literary achievements, path to classic status, and commentary on race, class, and gender, book critic Maureen Corrigan offers a rousing consideration of The Great Gatsby. Drawing on her experience as a reader, lecturer, and critic, Corrigan's insightful exploration will leave you inspired to re-experience this great novel in an entirely new light.
Publish Date
2014-09-09T00:00:00.000Z
2014-09-09T00:00:00.000Z
Recommendations
I love this book.     
–
source