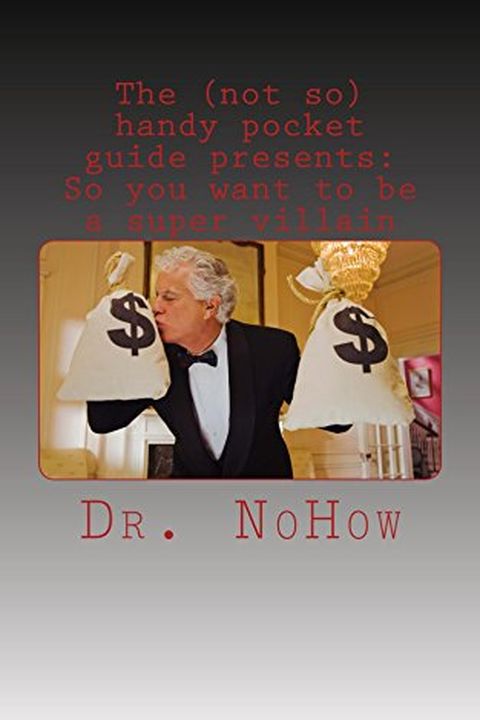 So You Want to Be a Villain?
A Practical Guide to Evil Series
So you want to be a super villain
Nohow
Catherine Foundling has a plan.She'll join the Legions of Terror that occupy her homeland and work her way up the ladder until she can effect the kind of changes the former Kingdom of Callow so badly needs. Yet after a night gone from bad to worse she is offered a once-in-a-lifetime opportunity by the right hand of the Empress, the infamous Black K...
Publish Date
2017-06-19T00:00:00.000Z
2017-06-19T00:00:00.000Z