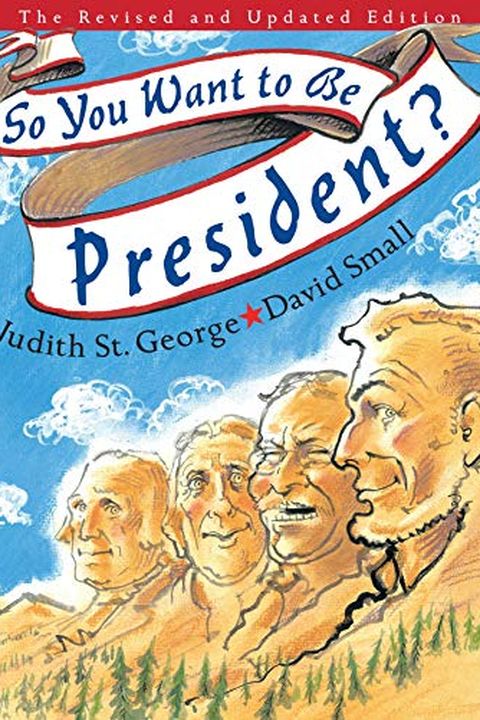 So You Want to Be President?
The Revised and Updated Edition
Judith St. George
This new version of the Caldecott-winning classic by illustrator David Small and author Judith St. George is updated with current facts and new illustrations to include our forty-second president, George W. Bush. There are now three Georges in the catalog of presidential names, a Bush alongside the presidential family tree, and a new face on the en...
Publish Date
2004-08-19T00:00:00.000Z
2004-08-19T00:00:00.000Z
First Published in 2000