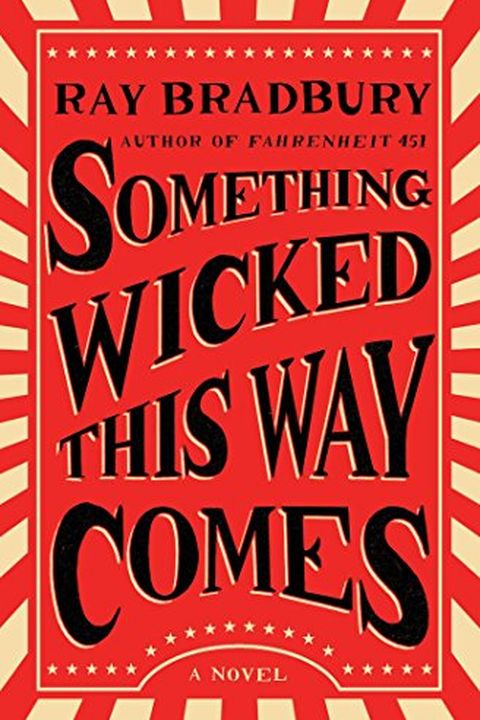 Something Wicked This Way Comes
A Novel
Ray Bradbury
One of Ray Bradbury's best-known and most popular novels, Something Wicked This Way Comes, now featuring a new introduction and material about its longstanding influence on culture and genre.For those who still dream and remember, for those yet to experience the hypnotic power of its dark poetry, step inside. The show is about to begin. Cooger & Da...
Publish Date
2017-10-24T00:00:00.000Z
2017-10-24T00:00:00.000Z
First Published in 1962
Recommendations
@ChrisPerkinsDnD SO good. Amazing language. I think it's my #2 favorite book.     
–
source