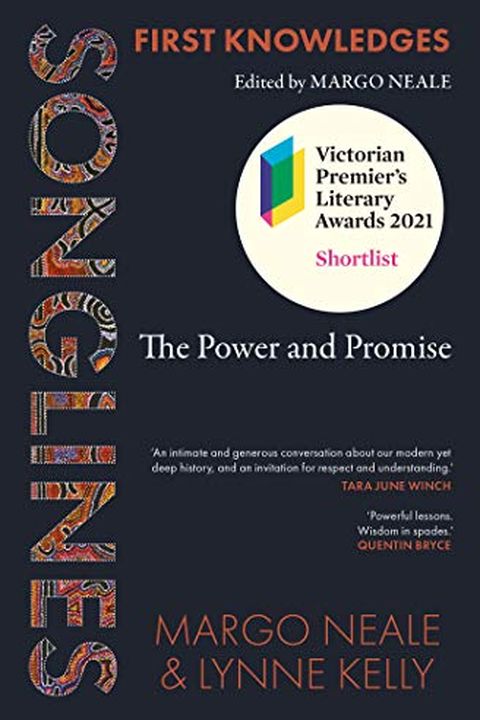 Songlines
The Power and Promise (First Knowledges)
Margo Neale, Lynne Kelly
Explore the fascinating concept of Songlines - a unique way of storing knowledge used by Aboriginal people for generations. In Songlines: The Power and Promise, the authors reveal the merging of Indigenous and non-Indigenous voices in a new 'third archive' that combines writing and technology with traditional oral transmission. Discover how this innovative approach can deepen our understanding of knowledge and provide a promising new path for sharing it with others.
Publish Date
2020-10-27T00:00:00.000Z
2020-10-27T00:00:00.000Z
Recommendations
@dermotcasey @jhagel This is even better than Chatwin's book, and the series is really interesting too, and directly addresses song lines as memory techniques.     
–
source