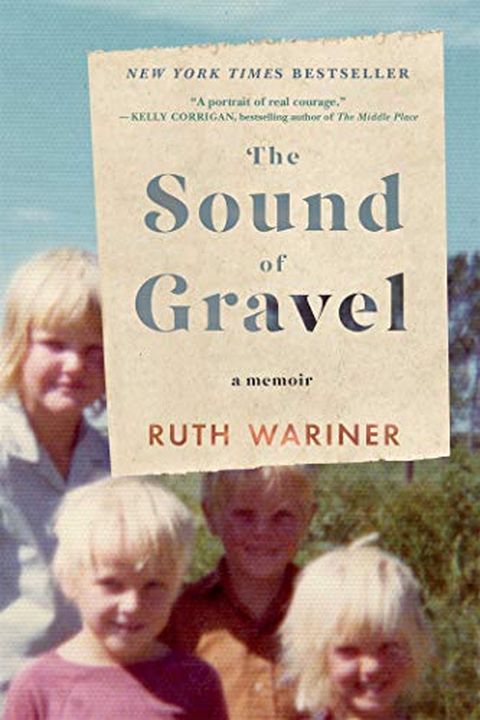 Sound Of Gravel
Ruth Wariner
A riveting, deeply-affecting true story of one girl's coming-of-age in a polygamist cult.Ruth Wariner was the thirty-ninth of her father's forty-two children. Growing up on a farm in rural Mexico, where authorities turned a blind eye to the practices of her community, Ruth lives in a ramshackle house without indoor plumbing or electricity. At churc...
Publish Date
2017-04-25T00:00:00.000Z
2017-04-25T00:00:00.000Z
Recommendations
Another day, another booklist. Today: memoir—I loooooooove memoirs. As ever, please reply with your favorites so we can all add them to our reading lists. :) Also: Happy Friday. Phew.     
–
source