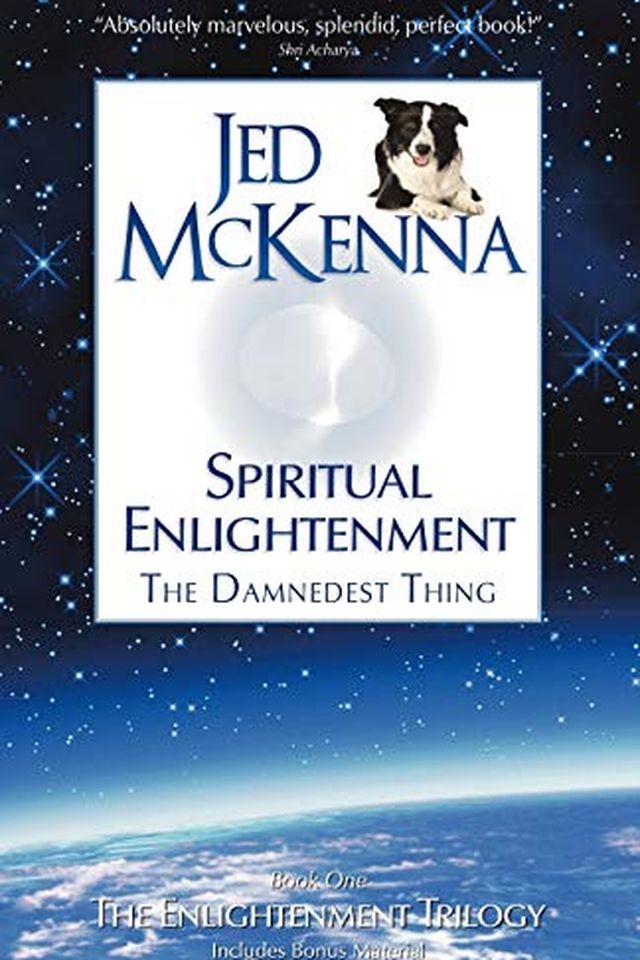 Spiritual Enlightenment, the Damnedest Thing
Book One of The Enlightenment Trilogy
Jed McKenna
Discover the simplicity of Spiritual Enlightenment with this American masterpiece. Author and spiritual master, Jed McKenna, demystifies the mystical in a way that has never been done before. This book is mandatory reading for anyone on a spiritual path, providing both exposure and a how-to manual on breaking the rules of the search for enlightenment. McKenna's message is simple- enlightenment is not remote or unattainable, but closer than your skin and more immediate than your next breath.
Publish Date
2002-11-01T00:00:00.000Z
2002-11-01T00:00:00.000Z
Recommendations
Jed McKenna is to spirituality what Rick and Morty is to children's cartoons.     
–
source