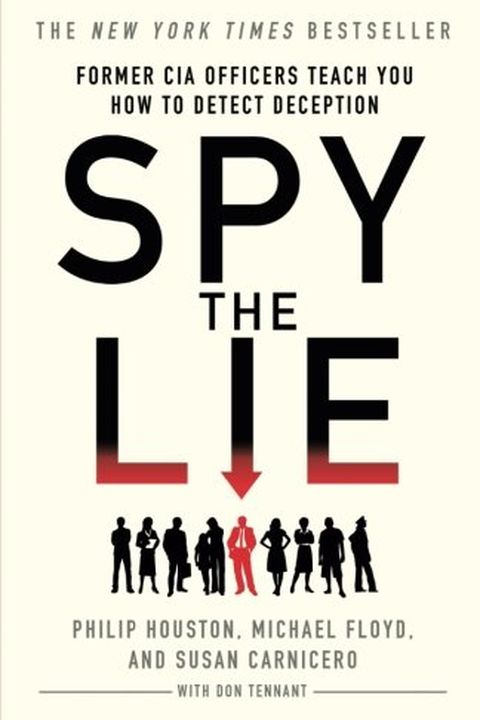 Spy the Lie
Former CIA Officers Teach You How to Detect Deception
Philip Houston
Three former CIA officers--among the world's foremost authorities on recognizing deceptive behavior--share their proven techniques for uncovering a lieImagine how different your life would be if you could tell whether someone was lying or telling you the truth. Be it hiring a new employee, investing in a financial interest, speaking with your child...
Publish Date
2013-07-16T00:00:00.000Z
2013-07-16T00:00:00.000Z
First Published in 2012
Recommendations
@verity_douglas I've seen a ton of Gates videos. He was like a teenager trying to explain the dent in the car. It was non-stop waffling. If you read a book or two on this, you'd see all the tells. Try "Spy the Lie".     
–
source