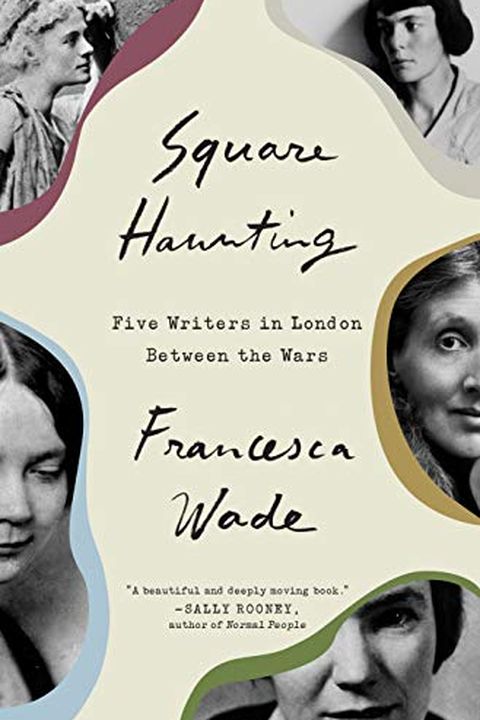 Square Haunting
Five Writers in London Between the Wars
Francesca Wade
An engrossing group portrait of five women writers, including Virginia Woolf, who moved to London's Mecklenburgh Square in search of new freedom in their life and work. "I like this London life . . . the street-sauntering and square-haunting."--Virginia Woolf, diary, 1925In the early twentieth century, Mecklenburgh Square--a hidden architectural ge...
Publish Date
2020-04-07T00:00:00.000Z
2020-04-07T00:00:00.000Z
Recommendations
I feel that Francesca Wade owes me some share of her royalties as I recommended her book SQUARE HAUNTING: FIVE WOMEN, FREEDOM AND LONDON BETWEEN THE WARS to so many of my friends. I sometimes get annoyed by the Bloomsbury Group but this was the antidote.     
–
source