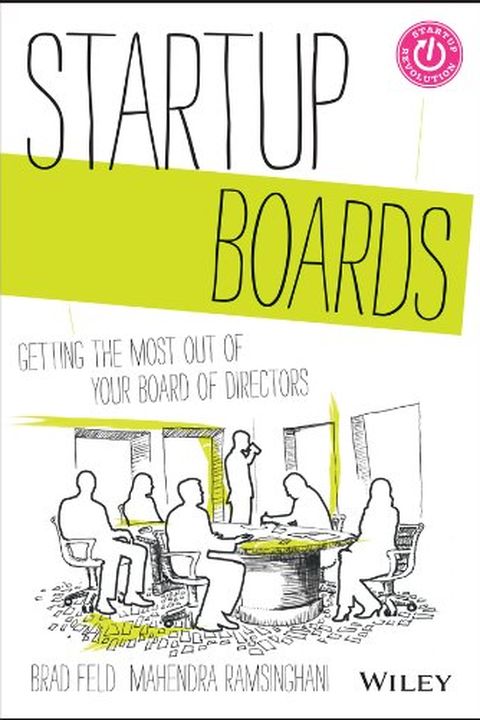 Startup Boards
Getting the Most Out of Your Board of Directors
Brad Feld
An essential guide to understanding the dynamics of a startup's board of directorsLets face it, as founders and entrepreneurs, you have a lot on your plate--getting to your minimum viable product, developing customer interaction, hiring team members, and managing the accounts/books. Sooner or later, you have a board of directors, three to five (or ...
Publish Date
2013-12-31T00:00:00.000Z
2013-12-31T00:00:00.000Z
Recommendations
@sbyrnes Agreed, best book I've read on this topic so far.     
–
source