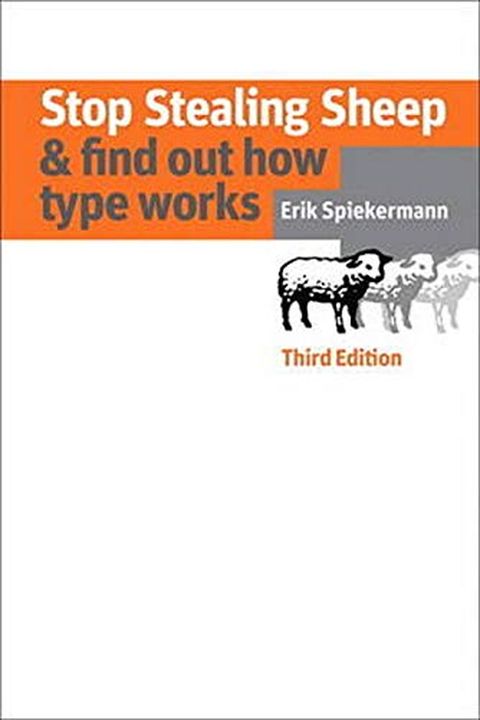 Stop Stealing Sheep & Find Out How Type Works
Erik Spiekermann
Explore the fascinating world of typography with this design classic that has been inspiring designers for over 20 years. In the third edition, renowned designer Erik Spiekermann includes a new chapter on mobile and web typography, and updates the book with new images and referenced typefaces. Learn how to work with type, choose the best typeface, and express yourself more effectively through design with Spiekermann's engaging and commonsense approach. A must-read for anyone who uses type (which is almost everyone these days).
Publish Date
2002-07-25T00:00:00.000Z
2002-07-25T00:00:00.000Z
First Published in 1993
Recommendations
The great typographer Eric Spiekermann's book.     
–
source