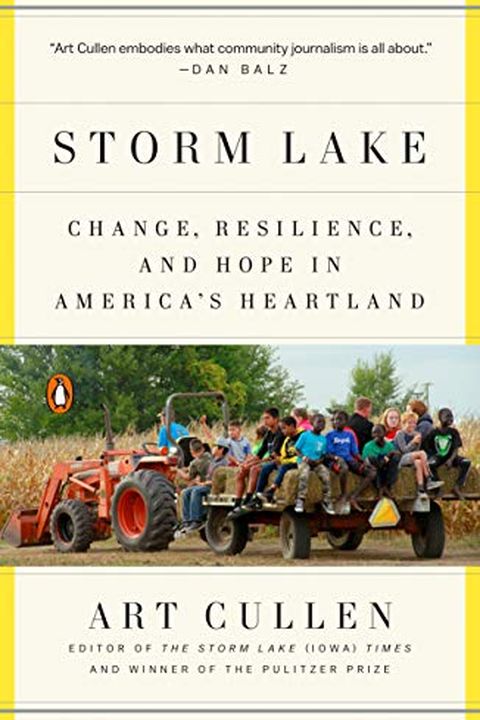 Storm Lake
Change, Resilience, and Hope in America's Heartland
Art Cullen
"A reminder that even the smallest newspapers can hold the most powerful among us accountable."--The New York Times Book ReviewIowa plays an outsize role in national politics. Iowa introduced Barack Obama and voted bigly for Donald Trump. But is it a bellwether for America, a harbinger of its future? Art Cullen's answer is complicated and honest. I...
Publish Date
2020-01-21T00:00:00.000Z
2020-01-21T00:00:00.000Z
Recommendations
Happy birthday @cullen_art! One of the great American journalists of our time. I have learned so much from his book and columns!     
–
source