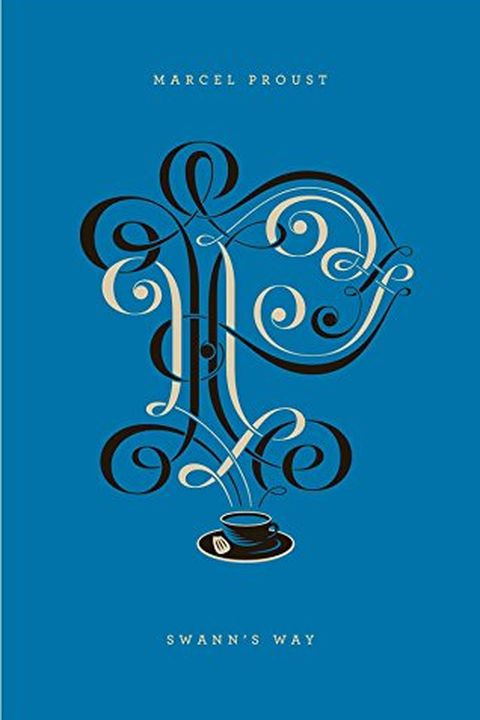 Swann's Way
Marcel Proust
It all begins with a letter. Fall in love with Penguin Drop Caps, a new series of twenty-six collectible and hardcover editions, each with a type cover showcasing a gorgeously illustrated letter of the alphabet. In a design collaboration between Jessica Hische and Penguin Art Director Paul Buckley, the series features unique cover art by Hische, a ...
Publish Date
2013-11-05T00:00:00.000Z
2013-11-05T00:00:00.000Z
First Published in 1913
Recommendations
About a search for how you can stop wasting your life and start to appreciate life and live fully.     
–
source
Reading Swann's Way for the very first time was like living through a strange dream, a dream of a life so far from my own weird existence, and it was nothing short of magical. I fell in love with Proust over and over and over again, and was so swept away by his sweeping, beautiful narration that I decided I would someday become a writer. Nothing in the world seemed to me to be as beautiful as what Proust had accomplished with In Search of Lost Time: the ability to imprint a dream in the mind of the reader.     
–
source