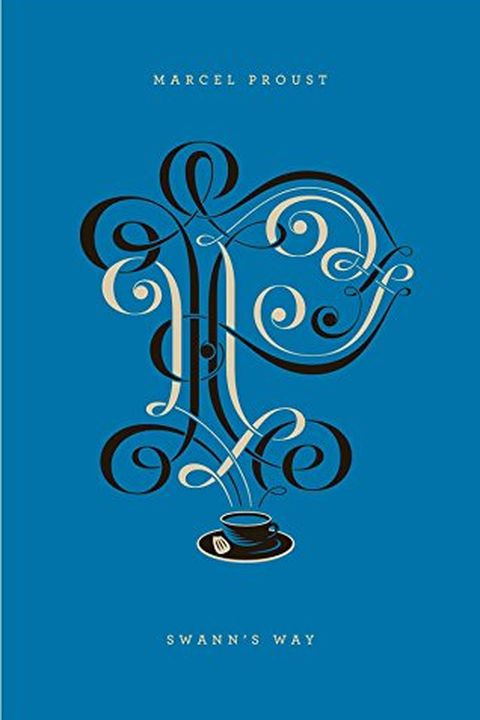 Swann's Way
Marcel Proust
This collectible edition in the Penguin Drop Caps series features "P" for a preeminent novel of childhood and sexual jealousy. Swann's Way by an acclaimed author is an incomparable study of human condition and a perfect rendering of life in art. Get lost in the sensitive boy's impressions of family and neighbors brought to life years later by a taste of a madeleine. Perfect to showcase on your shelves or give as an elegant gift.
Publish Date
2004-11-30T00:00:00.000Z
2004-11-30T00:00:00.000Z
First Published in 1913
Recommendations
About a search for how you can stop wasting your life and start to appreciate life and live fully.     
–
source
Reading Swann's Way for the very first time was like living through a strange dream, a dream of a life so far from my own weird existence, and it was nothing short of magical. I fell in love with Proust over and over and over again, and was so swept away by his sweeping, beautiful narration that I decided I would someday become a writer. Nothing in the world seemed to me to be as beautiful as what Proust had accomplished with In Search of Lost Time: the ability to imprint a dream in the mind of the reader.     
–
source