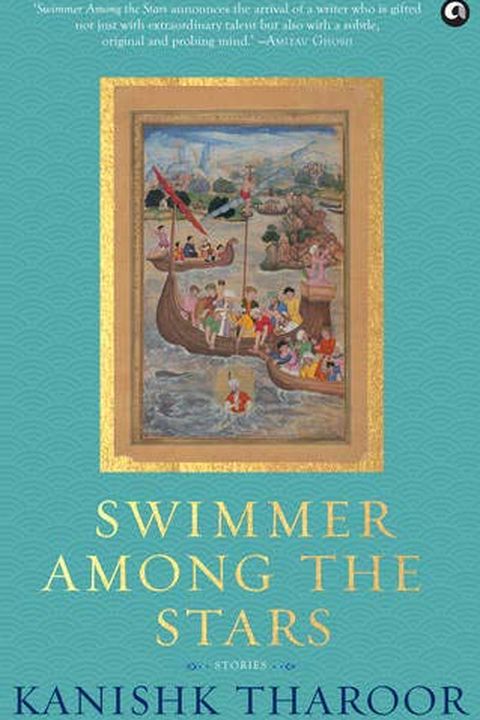 Swimmer Among the Stars Stories
Kanishk Tharoor
An interview with the last speaker of a language. A chronicle of the final seven days of a town that is about to be razed to the ground by an invading army. The lonely voyage of an elephant from Kerala to a princess's palace in Morocco. A fabled cook who flavours his food with precious stones. A coterie of international diplomats trapped in near-Ea...
Publish Date
2016-01-18T00:00:00.000Z
2016-01-18T00:00:00.000Z
Recommendations
A special 8th book, which i loved more than all the others: Swimmer Among the Stars by @KanishkTharoor, a wonderful collection of stories that break conventions of time&space, evoking w/insight & compassion our old&new worlds. By a hugely talented writer who happens to be my son.     
–
source